Admittedly this is not a new concept. When enterprise resource planning (ERP) was first introduced the focus was on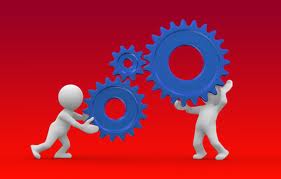 integrating finance/accounting, manufacturing, sales and service. ERP provided the means for 'integrating; the business processes within an organization. So why raise the topic of "ERP for R&D?" Pharmaceuticals and Medical Devices develop new products in an environment that is driven more by science than a 'business process.' Scientists will suggest that forcing a business process into R&D limits their creativity. Today we are well aware of the problems facing R&D: lack of new products, reduced productivity, significant capital cost with diminishing results in terms of new products.
In my last blog post "Improving the Business of RandD" the focus was on the impact that cloud computing could have on R&D. Platform as a service (PaaS) and Infrastructure as a Service (IaaS) are alternatives that can help IT supplement their existing business process. Today contract / clinical research organizations (CRO) are being used to supplement R&D in the area of clinical development. Basic research and clinical manufacturing (in some organizations) are also being 'outsourced.' Given this quilt of organizations and separate business processes I've concluded the need for "ERP for R&D."
Ultimately change will occur. I read an interesting article "Pharmaceutical Innovation Hits the Wall: How Open Innovation Can Help" by Henry Chesbrough. He writes about the need for changes to the industry's innovation process. You may already know about the industry's focus on 'blockbuster' drugs where the business is using science to find that next billion dollar product. Which comes at the price of research in seeking medications for smaller patient populations, so I contend that the business processes with R&D need to be 'integrated' with visibility to the data across the organization. I do agree with the point that Henry makes in his blog post that 'there needs to a change in the innovation process.'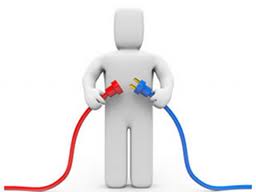 I have begun this journey to offer ERP for R&D as several of my customers have asked our company to give end-to-end services. I would like to see the industry focus more on new treatment and medication innovation and leave the IT to systems integrators (SI). Unlike software development companies SIs is pretty much agnostic to the software solution and more about how to drive out cost and improve IT performance.
Thanks,
Jim