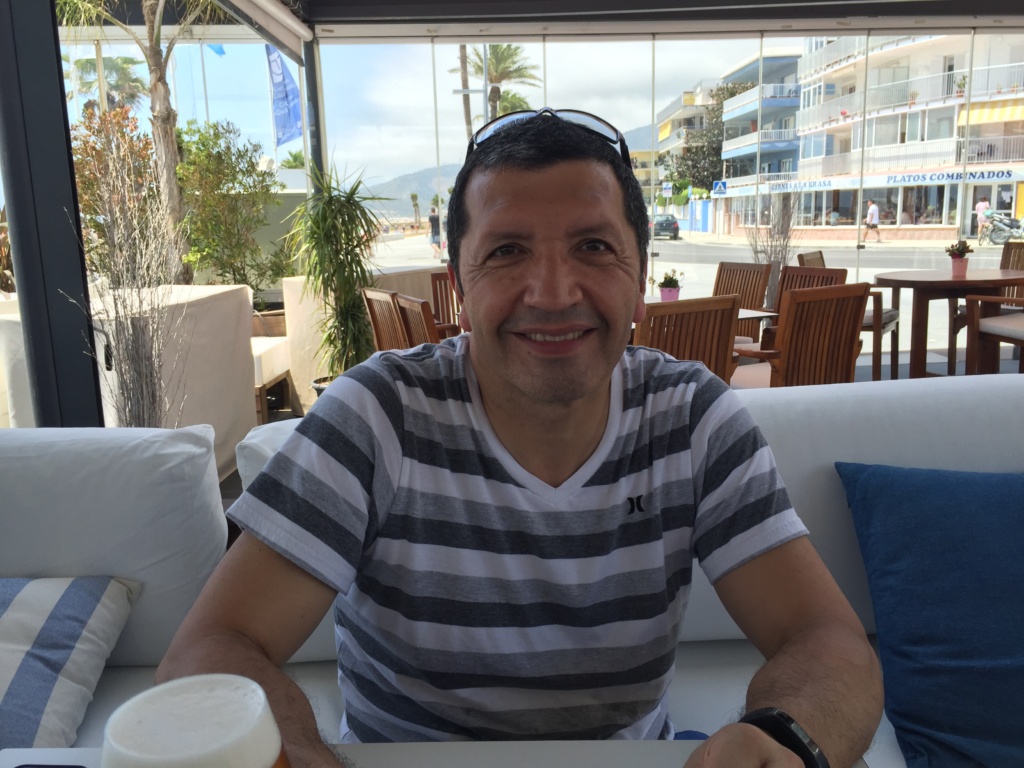 The goal for this blog is to provide my viewpoint on the use of Information Technology (IT) in order to improve Life Sciences and Healthcare business. Which will ultimately lead to changes in healthcare. Consequently I chose the title "Improving Health with Technology" for my blog site.
I am not a doctor or a clinician, I've earned a Chemical Engineer degree, and I have been leveraging technology in solving critical business problems for my clients. As a strategist I am adept at translating complex technology into feasible, simple-to-understand concepts that result in enhanced organizational effectiveness. I am passionate about offering my insights and know-how for Life Sciences and Healthcare companies that want to harness technology to achieve improved outcomes.
Above all I want to share what I've experienced for the past several years. I have worked in clinical development, software development, regulated manufacturing, process controls, and recently in information technology (IT) services and outsourcing. Lately, my focus has been on: Cloud Computing from a hosting/infrastructure perspective; the Internet of Things (IoT) for supply chain; and leveraging IoT for the FDA mandate on protecting the US Drug Supply Chain. Leading project on Big Data for Evidence-Based Care; SAP and the use of HANA for Healthcare Analytics, and Security in protecting Data Centers.
About the header photo – it is of the Philadelphia skyline from the view of the Philadelphia Zoo. In updating my blog site I wanted a reminder of where I'm from today. Even though I was born in New Rochelle, NY, and earned my degree from Pratt Institute in Brooklyn. I've lived in the Philly area for 20 plus years, and I am an avid Eagles and Phillies fan.
I use Go Daddy to host this site and using WordPress for the web pages.
Highly recommended services which help you easily set up and display your web pages on many different devices.
Let me know if you have questions or topics that would be of interest to you. 
Thank you,   
Jim Sabogal