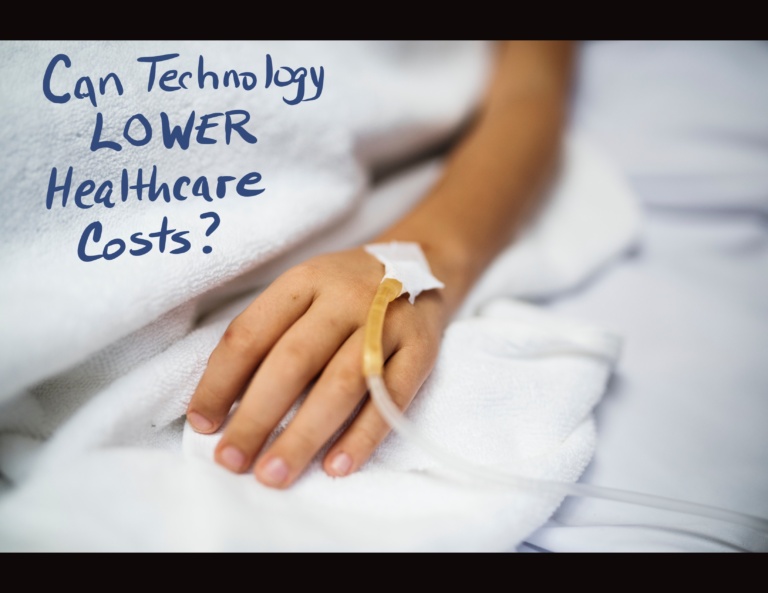 Can Technology LOWER Healthcare Costs? With new technology comes quesrions about value and the benefits it can provide.
We are not at a point where we can effectively: total, safely protect, easily transport and access our health data. I read a great article by Margalit Gur-Arie entitled, "Trust your life records to an unnamed chain of software vendors" she uses an analogy of our current banking system to emphasize how far away we Read More
In a previous blog post I introduced the 'value chain' for these industries, and discussed lessons learned from Life Sciences IT to help Healthcare IT in the use of technology. In Part 2 I am providing a practical application on the use of handheld (mobile) devices being used by doctors and nurses for 'intimate healthcare.' At the end of this article I will provide a link to this 'case study' which we have named Patient Monitoring System (PMS).