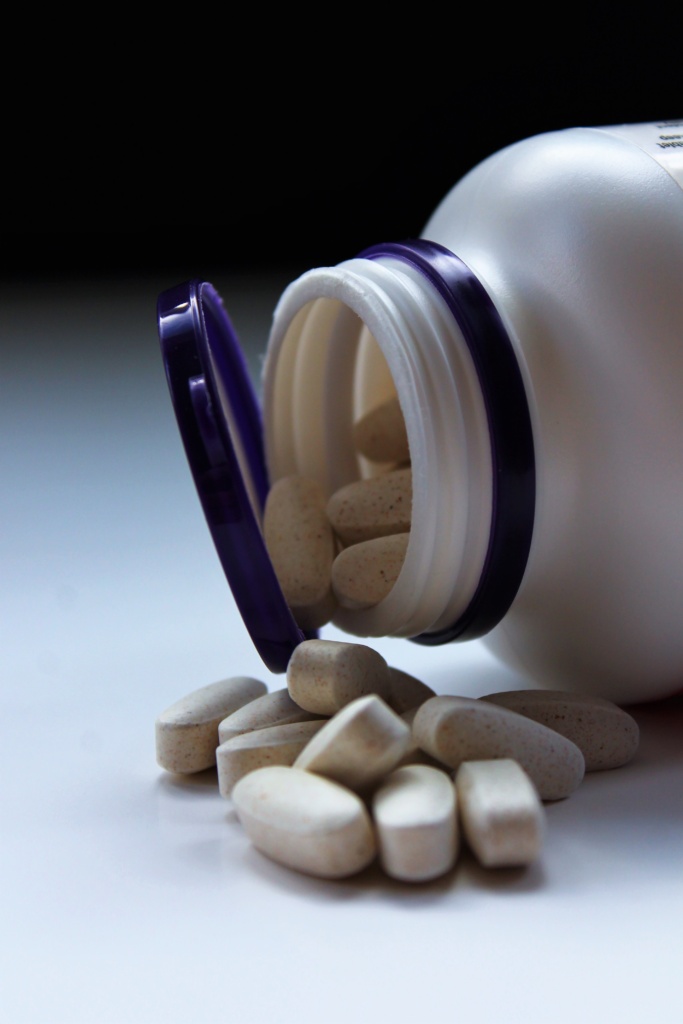 On Friday, June 22nd I will be presenting on this topic at the IoT Slam event in Research Triangle Park, NC. So this blog post covers the key points I will be discussing, and it's based on the following abstract:
The FDA is halfway through the implementation timeline for the Drug Supply Chain Security Act (DSCSA). The goal of this law is to provide an 'inter-operable' solution that can identify and track and trace pharmaceutical products throughout the US Supply Chain and ensure the safety and security of all medicines we take today.
I want to focus on three points:
How big is the problem we are trying to solve?
Can one company accomplish this for the industry?
Finally, where does IoT fit in all of this…. and why is IoT a differentiator for the industry?
How big is the problem?
In my talk on Friday, I will explain the Billions/Trillions problem. Basically, the regulations call for 'serializing' medicines down to the 'saleable' item. This uses a serialized global trade item number' (SGTIN). Industry data indicates that in the US we produce up to 4 billion shipments of drugs. Since each shipment may contain multiple SGTIN identified products – the number of items to be tracked is in the Trillions!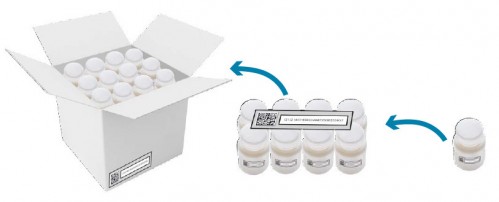 Can one company provide this service for the industry?
The FDA (as part of the development plan for the DSCSA law) requested pilot programs that would demonstrate the viability of law through the use of various technologies. There has been a lot of effort to see just how Blockchain to be used to tackle this problem.
Several technology leaders have joined together to bring the best solutions together – and to demonstrate 'interoperability' and 'integration' amongst these players. A group of us joined to respond to this challenge, and we call ourselves "The Optimal Solution." Our members include Systech (serialized labeling); T-Systems (IoT); Machine Learning (CalQLogic); Blockchain (FarmaTrust) and RxTransparent (Hospital Supply Chain optimization solution).
These companies are the leaders in their market segments. We are in the process of doing a blueprint for how to bring these technologies together to solve the need for the FDA and the industry. More importantly, we will look to provide this documentation to an Advisory Board made up of Pharma, Biotech, Wholesalers, and Hospitals. We will also open this up for public comment.
Finally, where does IoT fit in all of this…. and why it is a differentiation for the industry?
In my talk on Friday @IoTSlam, we will answer how do IoT devices expand from basic track and trace to actively monitoring drugs in-transit and provide alerts and alarms from the norms. How does IoT data plus machine learning and blockchain improve drug recalls, reduce waste and fraud, and ultimately optimize operations? I will be aiming to provide the following takeaways from this session:
I will be aiming to provide the following takeaways from this session:
How do IoT devices improve pharmaceutical logistics operations (shipment visibility)?
Capabilities include Determining product theft – shipment deviation. (Based on real customer applications of IoT devices.)
Understand how IoT provides more than just track and trace.
How on-board sensors provide 'condition' monitoring of your shipments.
Benefits include: Assessing product quality 'during' shipments. (Will share the results from multiple deployments of actual applications.)
How IoT data is used with Machine Learning and Blockchain for a holistic view of the supply chain.
Benefits include: Moving from alerts and alarms to 'improved' decision support for the end-user; securing the IoT data with shipment data within a Blockchain, and how this supports the goals of the FDA DSCSA law.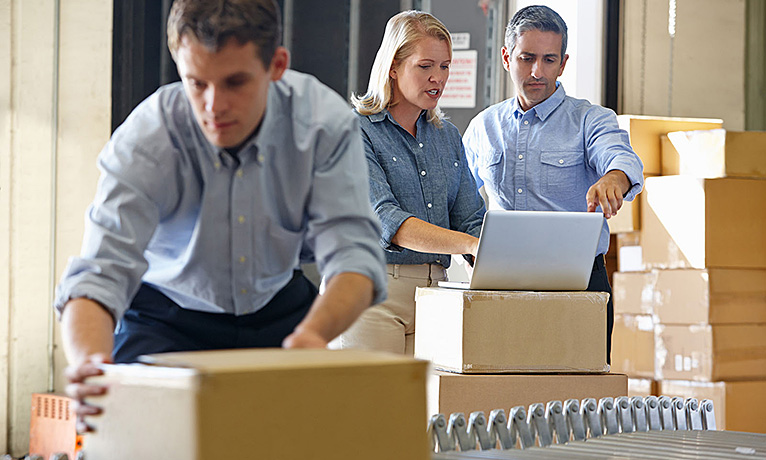 Our contribution to "The Optimal Solution" team is exciting for IoT since it is the only approved pilot project to take advantage of this technology. I see this as a means of establishing a standard for the industry.
Let me know if you have any questions or comments. If you plan to be at this @IoTSlam event or join virtually it would be great to hear from you.
Thanks,
Jim