By now everyone has gotten past their New Year's resolutions and is picking up where they left off last year. So thinking about my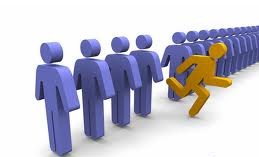 first blog post for 2011 I would like to cover the following areas:
A look back at 2010
Maintaining momentum in 2011
The focus for the year
Reviewing 2010
The nice thing about blogging is that you can go back and see how you've progressed throughout the year. In last year's blog post: Upgrading for 2010 I had worked on a business plan to startup a new Life Sciences practice for an IT services company. I covered the five focus areas last year by writing about the following topics:
Social Media – from the use of these tools to deriving 'value'
Cloud Computing – producing a white paper for my employer
Drug Development
A three-part series on Aligning Life Sciences and IT – covering how to leverage information technology; Mobility and Innovation and the Business Process
Innovation and Outsourcing
A book review on 'selling'
Patent Expiry
Unfortunately the business plan was not approved, and I moved to another opportunity to do business development for an IT services company. This challenging role now has me advising clients on the best use of IT within Life Sciences and Healthcare. This opportunity came by way of my network, and for that I can thank Robert.
Maintaining Momentum in 2011
I continue to focus on the use of social media tools. So I am thankful for my LinkedIn network and my followers on Twitter. I have come across lots of folks with the same interests and challenges for the Life Sciences and Healthcare industry. There are tons of creative people with new ideas for solving today's business problems. In 2011 I want to carry the momentum started in 2010.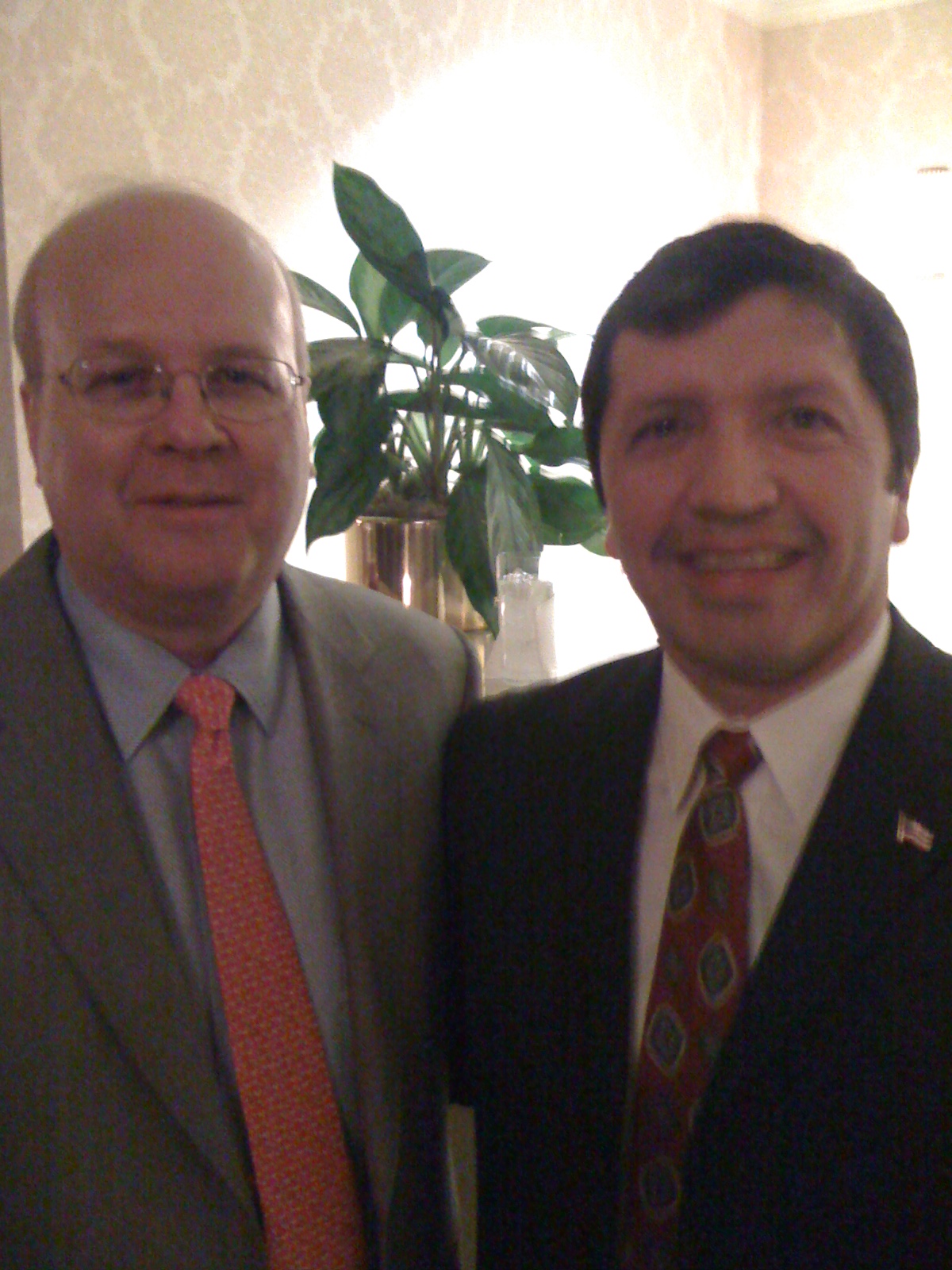 I am also very grateful for my co-workers, coaches and mentors who have helped me transition into my new business development role. Towards the end of 2010 I started to see success in driving new opportunities for my company by aligning IT to improve businesses. Along the way I've met many interesting people. I had the chance to attend an industry meeting for Medical Devices and speak to Karl Rove the former aide to President Bush. Politics and Healthcare are very intertwined and for 2011 there continues to be changes.
The Focus for this year
I plan to enter 2011 by expanding on last year's topics. How do I combine my interests with the tasks of being a business development executive? Here's what I've come up with:
Leveraging Twitter to cover the following areas:
#pharma – how is clinical development, social media, and regulations impacting this segment of Life Sciences?
#mHealth and #mobility – the use of mobile devices will impact healthcare throughout the world.
#hcsm – how to best leverage healthcare social media?
#healthit and #it – what is the impact of IT on the organization?
#personalizedmedicine and #genomics – will genomics have an impact on healthcare in our lifetime? (I'm currently waiting on results of my own genomics that has to do with ancestry.)
Business process improvements in the areas of Product Lifecycle Management (PLM); Customer Relationship Management (CRM) and Supply Chain Management (SCM).
Clinical Development and Analytics
Cloud computing
Mobility
Mergers & Acquisitions
Globalization
In case I forget to add Marketing and the use of Social Media to further drive IT services opportunities. I will be more involved in our website and the use of the social media tools.
I continue to have a personal interest in the Life Sciences and Healthcare industry. Last year I saw the impact of 'personal health records' for my brother who is a kidney transplant survivor. I've have friends succumb to diabetes, and parents who are aging. How will technology help to improve the lives of these people? Will this be something I will see in my lifetime?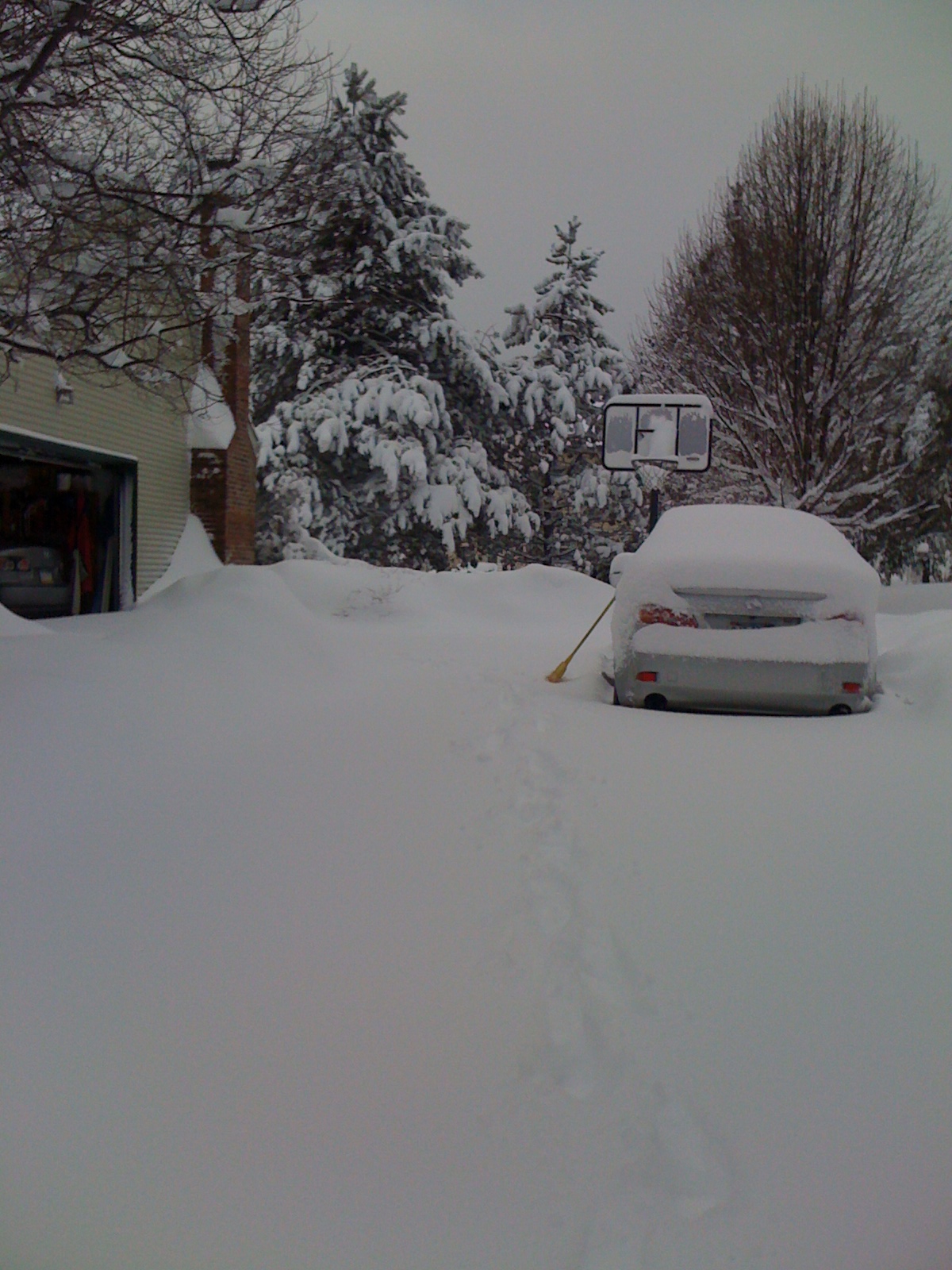 So like the snow storms on the East coast of the US. As of January 2011 there are more storms this year than last year. We are starting 2011 with a lot of momentum.
Thanks,
Jim