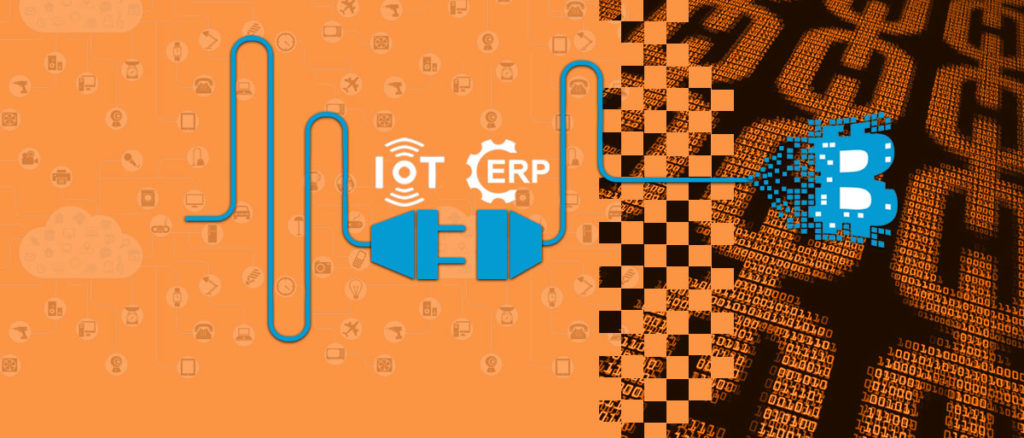 A post by Jim Sabogal from T-Systems, on how you can use your ERP to support the Internet of Things (IoT), and leverage Blockchain in future.
Guest Post
I covered this topic for our partner Roambee who provides Internet of Things (IoT) devices for asset management and shipment tracking. Blockchain is a widely discussed topic in Life Sciences, especially pharmaceuticals, supply chain and healthcare. My view is that before you can adopt the use of blockchain you need to find a way to extend your current investment in your enterprise systems (ERP). I contend that you need to use IoT first before using this technology.
I would suggest you hop over to the Roambee site and read this article. I offer additional tips on how to connect your ERP system with IoT devices.
Thanks,
Jim