Is this happening to you? After months of development. You finally put in place a great set of dashboards and reports. Your team now begins to use the new analytics and reporting. You begin to see changes to the business as you handle new situations. How well you cope with this inevitable cycle of change. How fast you can respond to these changes?
This is a review for a product available today. That could help you in this all-to-familiar situation.
The focus of your team could be in one or more of these areas:
Helping customers with your product offerings (this drives revenue)
Looking at market dynamics (expands market share)
Drug monitoring from a safety or adherence perspective (can lower cost)
Diagnose supply chain issues due to shipment delays (lowers risk and cost)
Taking IoT sensor data on product shipments together with 'external' sources of data. (lowers cost and increases revenue)
Whatever your existing reporting tools. Organizations must cope with data and data analytics in a constant state of flux. What was an elegant algorithm to solve today's problem can get become useless in a hurry. When that happens "How fast can your business CHANGE?"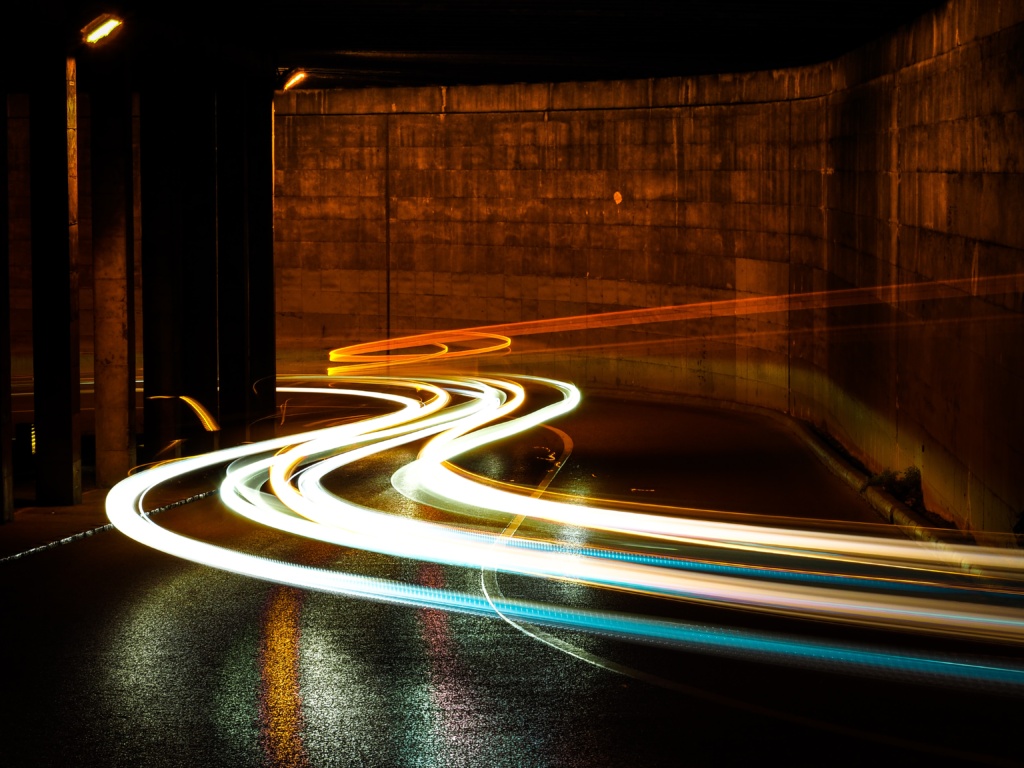 What is CalQLogic's product called TriggerWare?
I first became aware of the TriggerWare product as part of the FDA Drug Supply Chain Security Act (DSCSA) pilot project. If you are not familiar with the DSCSA Act. It is a regulation to be implemented in 2023, and will govern the US Drug Supply Chain.
TriggerWare "simulated" shipment data. Real data was not available to the pilot project teams. Who were looking to test their supply chain solutions. We gained value from the test data on how these supply chain solutions work. Unique for an analytics product.
Key characteristics of TriggerWare:
Always uses the current data from each source
Empowers you to ask questions and get answers without coding
Generates smart alerts when situations change
The key features of TriggerWare is the ability for you to work with all your data via queries and alerts.
Queries
The product is intuitive. I am not a data scientist or a programmer.
In TriggerWare, data from all data sources of all types viewed as "TABLES". If you are not a developer. You can mix and match various tables. You define the specific questions you may have about your situation pretty fast.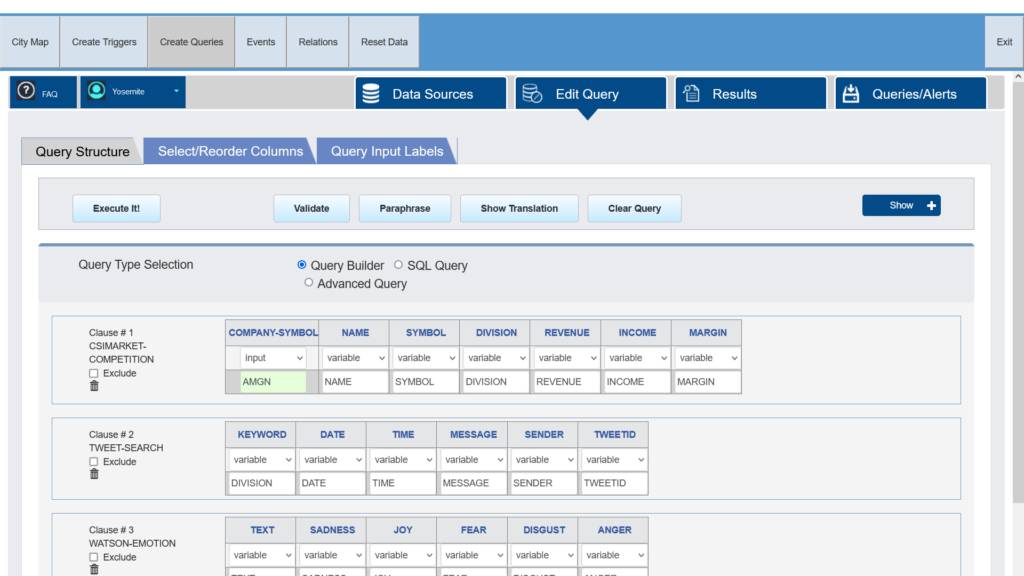 Data comes in from different data sources via APIs. You have the flexibility to take existing data and correlate outcomes with 'other' data sources (for example social media, sentiment analysis, market data about competitors, etc.). This is great for customer service applications about your product.
Developers can leverage a unique feature in that TriggerWare. They can use SQL through a TriggerWare API to correlate various data tables. As needed for reports and dashboards in their software. Eliminating all that coding. Using SQL is a productivity improvement for your IT department.
Alerts
A use case for TriggerWare, is the ability to support "real-time" event analytics. For example, supply chain logistics or 911 dispatchers. TriggerWare incorporates ways to correlate events to generate different types of alerts. With very little coding. This kind of 'smart' capability the helps the end user. In this case, the dispatcher, the supervisor, management can view different alerts. With different analytics in each case. Customer service can use this for handling key product shipments.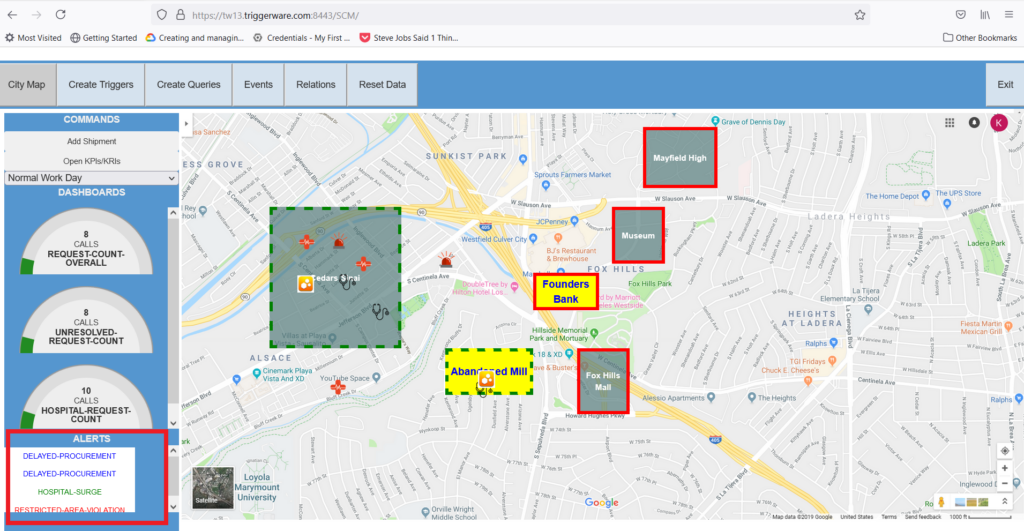 You can achieve "faster" decisions, by having 'alerts' correlating events from a wide range of smart sensors. What happens if there is a product delay? What happens to the product quality if the temperature is too high? Could the delay of the shipment be due to diversion? Or product tampering (based on an IoT light sensor)? You can address all these situations through smart alerts based on event correlation.
CalQLogic's TriggerWare : Analytics With No Code/Low Code
Everything I've described above is available. TriggerWare is a working embodiment of the no code/low code paradigm. For an analytics product. With and intuitive user interface. While TriggerWare data lives in a secure cloud environment. You can also have the option to use this as an on-premise application. The product is also compatible with IT standards including SQL for developers.
Potential next steps
There are many major organizational transformation projects going on. These projects include machine learning, and artificial intelligence. Yet that can only succeed if you have better control of the data environment.
With TriggerWare, the people in your organization can adapt to changes to business data a lot faster. TriggerWare is a product that does not require any formal programming language skills. It can also support IT staff and developers.
If you want to see how TriggerWare might help your organization, I would suggest reaching out to CalQLogic. You can find more information on their website. Find them on LinkedIn.
You can contact Swamy Narayanaswamy, their CTO at [email protected]
Thank you,
Jim